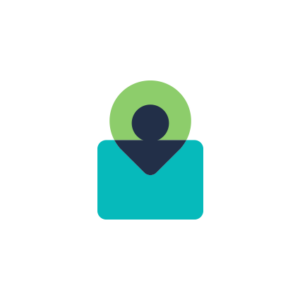 Dealer Self-Promotion
Keep Customers for Life
For dealers to tap into a larger affluent audience and increase profits, they must create a consistent online presence for maximum brand awareness. This means not being solely reliant on manufacturer funds. By investing in self-promotion and with the right messaging, you'll create a brand reputation that is perfectly positioned for your ideal audiences, and the experience we craft together will be the foundation for a lifetime of loyal clients.
Case in Point: Appliance Gallery
Appliance Gallery is a Midwest premium and luxury appliance dealer that's been in business for more than 25 years.
The Challenge: Despite the company's industry experience, they had a surprisingly low level of brand awareness in their community.
The Solution: Appliance Gallery began working with Chris and his team because of their expertise in the appliance industry. By building a stable online presence designed to engage their affluent audience, Appliance Gallery established itself as the preferred luxury lifestyle expert. They have since become the decisive market leader of premium and luxury appliance solutions for both high-income homeowners and custom home builders even amid multiple competitors being added to their market.
I was reluctant to take on a marketing company as I thought I could handle it myself. What I realized is that I can't do it all, and I need help. Riley & You talks my language, they know the industry, and they already understand what works for dealers like me. Our relationship is a two-way street where honesty and respect are mutual, yet I'm fully in control of the decision process.
John Redden, owner

Stay Top of Mind With High-income Homeowners
Now is the best time to start investing in your future growth. Let us show you how a High-End PPC Campaign can grow your market share with the affluent audience.