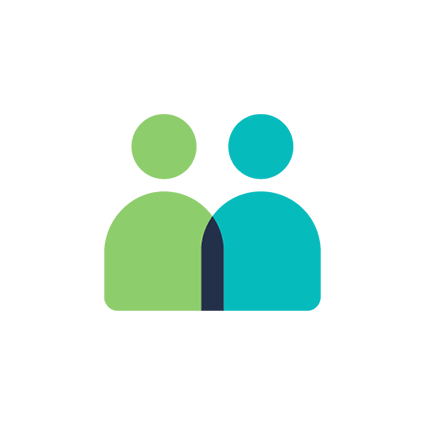 Tailored Consulting
Thriving Businesses Don't Happen by Accident
Some small business challenges are universal, but independent appliance dealers also encounter industry-specific barriers to growth. By adopting a customized business and marketing strategy to address those barriers, dealers can lay the foundation for a thriving business – whether the end game is to expand your business or to prepare for the next generation. Our consulting services are exclusive to appliance dealers and draw on decades of proven success in the industry.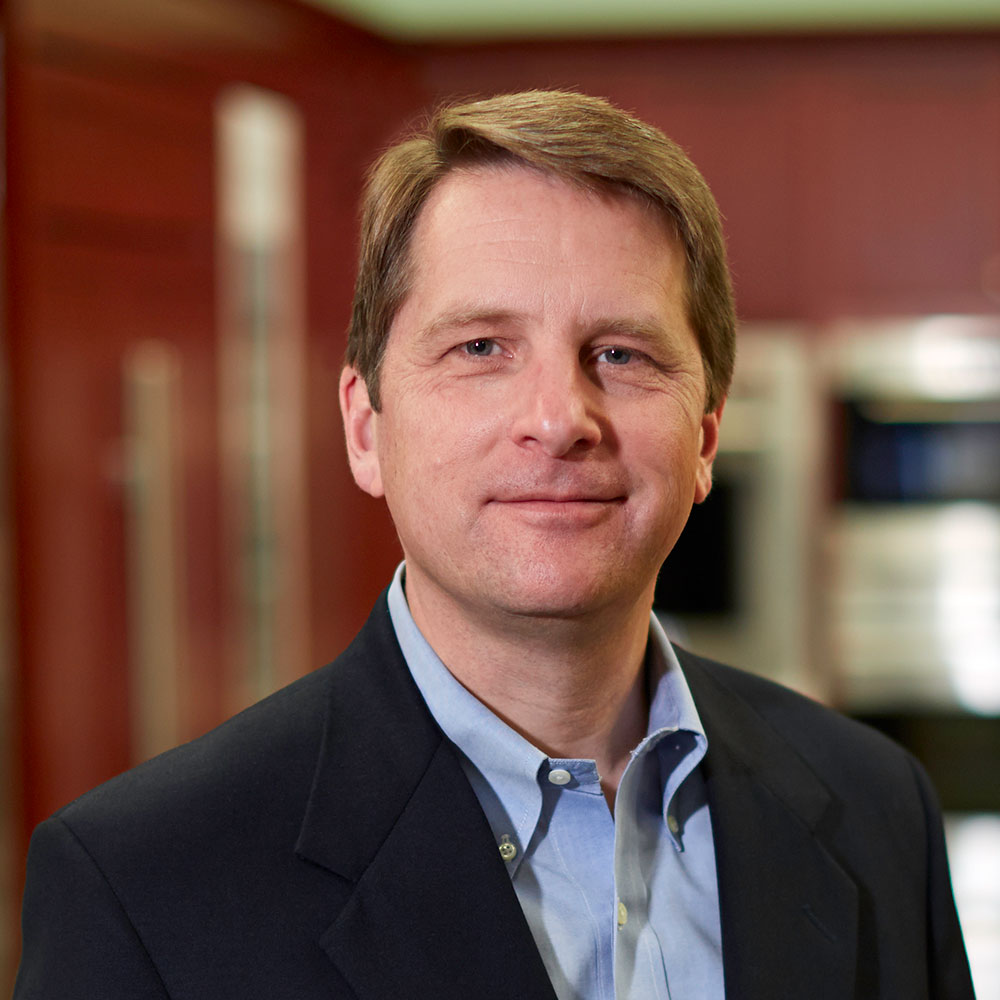 Russell Greer, Consultant
Russell and his wife Janet owned and operated Friedman's Appliances in Knoxville, Tennessee for nearly 20 years. During that time, their innovative approach to planning, careful selection of employees, and commitment to a stellar customer experience helped transform the business into a premier destination for premium and luxury appliances for East Tennessee homeowners and trade professionals. Russell and Janet recently handed over the reins of the thriving business to daughter Jenny and her husband Bradley and are enjoying semi-retirement. Russell's business and financial acumen offers forward-thinking dealers a wealth of insight and practical guidance in building their own thriving appliance business.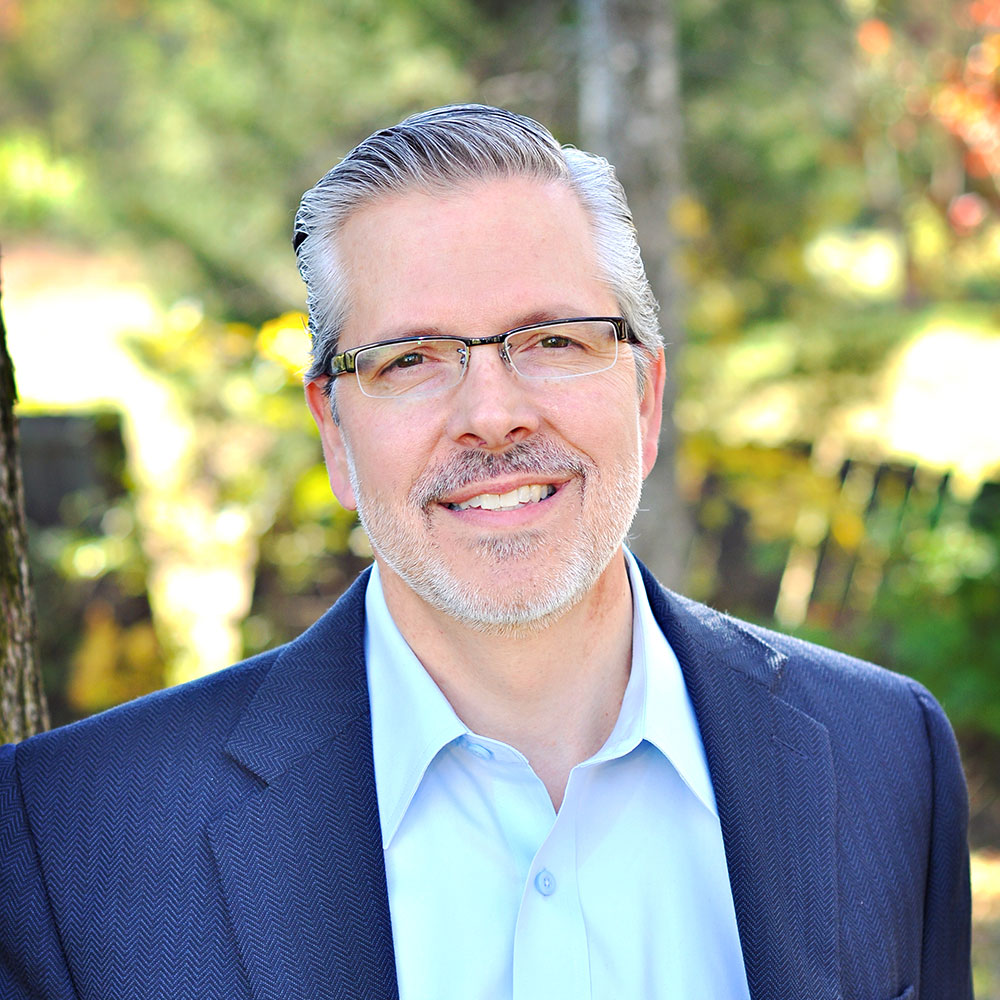 Chris Riley, CEO of Affluent Bridge
After founding a marketing and brand management agency in 2006, Chris and his team quickly became recognized by appliance dealers for their top-of-the-line branding and campaigns featuring premium and luxury appliance brands. With his forward-thinking approach to marketing and business, dealers often sought Chris's input as they worked to re-align their business models for the growth they were experiencing. While the team at Affluent Bridge focuses on helping dealers engage their Affluent Audience through proven marketing and advertising solutions, Chris works directly with a limited number of consulting clients each year to help them position their business for long-term market dominance with the Affluent Audience.
Position Your Business for What's Next
When sales begin to grow, you need to be confident your business is prepared to grow too. Our Tailored Consulting team helps dealers position their businesses to thrive.