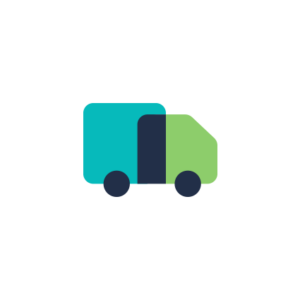 Dealer Branding
A Much Needed Update
Whether you're a century-old family-owned business or your company has simply evolved to offer a more refined buying experience, it's imperative that your branding accurately portrays what affluent audiences can expect. If your brand is your calling card, then an updated and unified brand message is your ticket to success.
Case in Point: Hagedorn's Appliances
For nearly a century, Hagedorn's Appliances has been "Committed to Quality, Home and Community." This family-owned operation opened in 1941, and its reputation in the community is that of a beloved and reliable business.
The Challenge: The Hagedorn's branding and showroom were outdated and didn't portray the vibrancy and modern buying experience the company provides.
The Solution: By reimagining the company's overall look while shining a light ever brighter on its rich history within the community, Chris and his team created a touch of nostalgia for the long-time consumers who grew up shopping with their parents at Hagedorn's, but also captured a new generation of affluent buyers, thereby extending the company's legacy for years to come.
I can't recommend Chris and his staff enough for what he took us from to where we are today. I believe we have the most unique showroom and the best customer experience in the Cincinnati market, and I couldn't be happier with the result.
Rich Kopser, Owner

Put Your Best Foot Forward With Every Interaction
Every encounter the affluent audience has with your brand should reassure them that you will exceed their expectations. Whether your brand needs a simple spruce up or it's time for a complete remodel, our Branding Team is ready to help.